Myrtle Beach Art Museum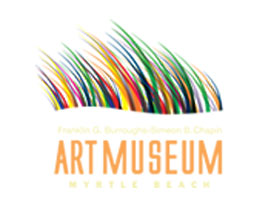 ---
The Art Museum is dedicated to being one of the finest visual arts museums in the Carolinas. We strive to engage our community and our visitors through unique exhibitions and interactive, educational and creative programs for people of all ages.
Children's Museum of South Carolina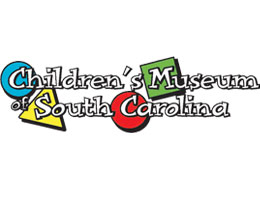 ---
The Children's Museum of South Carolina is an interactive playground for the mind! Come touch, explore, and play while learning about your world through the interactive exhibits and programs at the Children's Museum of South Carolina. We serve our state and local communities, as well as visitors to Myrtle Beach's Grand Strand area.
North Myrtle Beach Historical Museum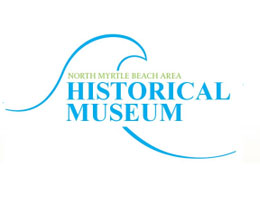 ---
On March 10, 2005, local businessman Dick Hester had a vision. He saw the Museum in its current location--the former North Myrtle Beach Library building. Hester imagined all the history of the region that could be collected and shared with local residents and with the thousands of visitors who enjoy our area.
South Carolina Maritime Museum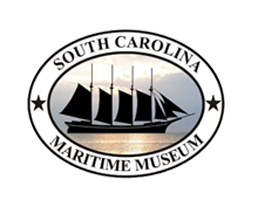 ---
The Harbor Historical Association of Georgetown has committed to create the South Carolina Maritime Museum on the waterfront in downtown historic Georgetown.
THE SOUTH CAROLINA CIVIL WAR MUSEUM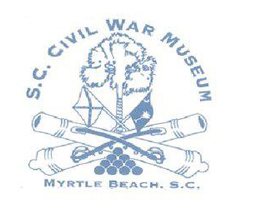 ---
The S.C. Civil War Museum is a presentation by Ted L. and Connie Gragg. The Museum houses three important Civil War collections; the Gragg Collection, artifacts recovered by the C.S. S. Pedee Research & Recovery Team from the Mars Bluff Confederate Navy Yard site on the Big Pee Dee River, and artifacts recovered by the South Carolina Institute of Anthropology and Archaeology (SCIAA) on the 1979 State House dig site.