The L.W. Paul Living History Farm
Experience what life was like on the "One Horse Family Farm" in Horry County from 1900-1955
Guided Farm tours available every Saturday at 10:00 AM, excluding  Farm Events, County holidays and depending on staff availability. Tours are free and will last approximately one hour.
Larry Paul, a local businessman with a rich farming heritage in Horry County, offered to fund the construction of a family farm to depict farm and domestic life in Horry County from 1900-1955. Mr. Paul's vision was to provide Horry County and the museum with a facility to educate future generations about life in Horry County during the first half of the twentieth century. In 2006, Horry County Council designated 17 acres of land for use by the Horry County Museum as the L. W. Paul Living History Farm.
Visitors to the Farm will have the opportunity to sample the everyday life of an Horry County farm family living during this era. Guests on this working farm will be able to observe activities that would have been commonplace on traditional family farms.
Events at the Farm change with the seasons so check in on us throughout the year to see what's happening here. As the farm year progresses events and demonstrations change to interpret the activities that take place on the Farm annually.
Farm Information
2279 Harris Short Cut Rd
Conway, SC 29526
(843) 915-5321
Mission
The L.W. Paul Living History Farm was established with the mission to preserve and protect the materials and objects relating to the history and culture of the Horry County farm family in the period of 1900-1955 and to teach the history of the Horry County farm family through interpretative displays in a working traditional farm setting.
Get Involved
The Museum encourages everyone to get involved. Volunteers are needed to cultivate the farm garden, assist with children's programs, maintain the site, and even document oral histories about farm life in Horry County. Volunteers are invited to join the Friends of the Horry County Museum. Please stop by the Museum at 805 Main St. in Conway, SC to fill out an application or call the Museum at: (843) 915-5320.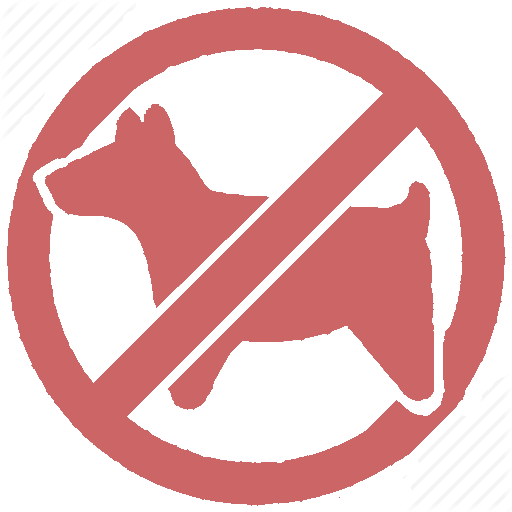 Pets
Pets are not permitted at the farm.